We know you're going to pamper your cat…so you might as well do it for free, right? We've searched the web to find these fun freebies for felines!
Birthday Gift for Your Cat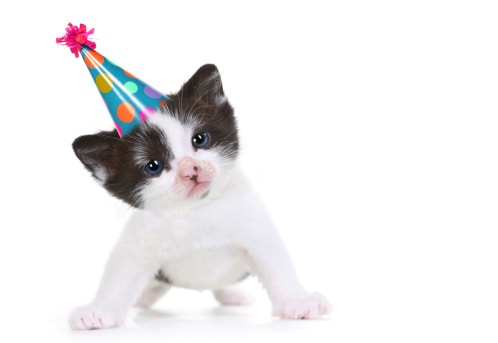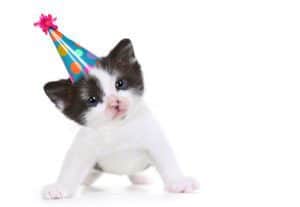 Sign up to become a PetSmart Pet Perks member and you'll not only get special discounts and deals on the products you buy, you'll also get a free special treat on your cat's birthday!
Create an account at Wag.com and add your pet's information under Email Preferences and "Customize Your Experience" to receive a free special treat on your pet's birthday.
Cat Food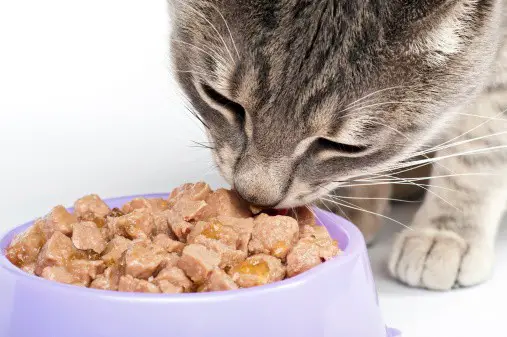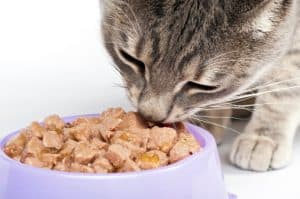 Cat food companies are constantly offering up free samples so your cat can try their food. Here are several links to free cat food:
Try a free sample of new Fancy Feast® Medleys White Meat Chicken Primavera Paté, click here.
Fill out this form to receive an electronic coupon that you can redeem at your pet specialty store for a free 1/2 pound trial bag of NOW FRESH™ or GO!™ premium cat food.
Want to try Rachel Ray Nutrish cat food? Check this page for coupons and sometimes free samples.
If you're in Arizona, click here to receive a free sample of Husse cat food, made of ultra-premium, fully traceable, ethically sourced and GMO free ingredients.
Get free samples of The Honest Kitchen human-grade cat food by signing up here.
Cat Treats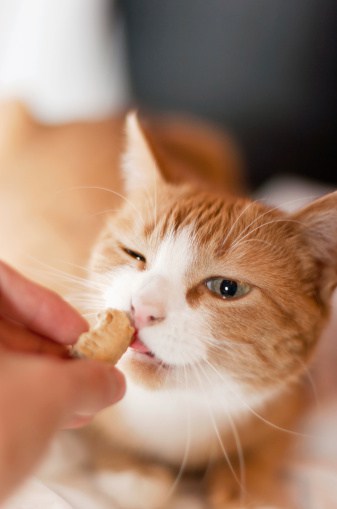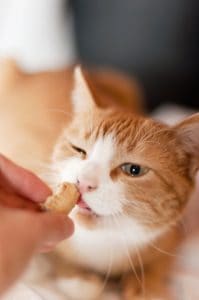 Upload a photo of your cat to this page and MeowMix will send you a free sample of their Irresistables Treats!
Get free Delightibles Cat Treats when you join their Facebook "Street Team" and agree to review the products for them. Click here to join!
Flea Preventative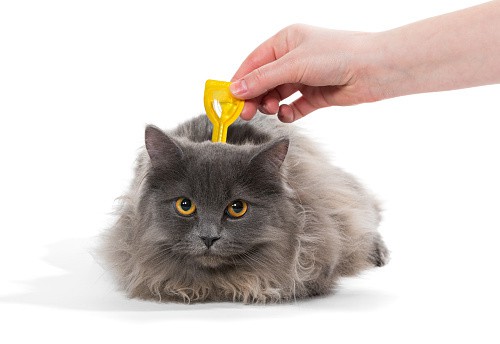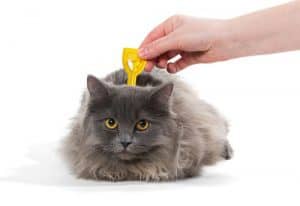 Click here for a coupon to receive one free tube of Advantage for Cats from Pet Supermarket.
Pet Safety Pack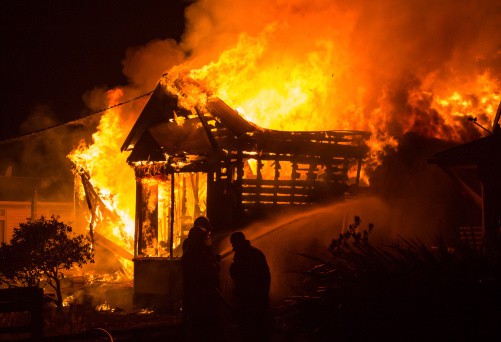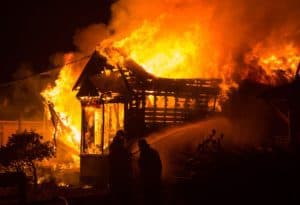 In the event of an emergency, the ASPCA's pet rescue window decal alerts rescue personnel that pets are inside your home. The safety pack also includes an ASPCA Animal Poison Control Center magnet—a great way to keep the APCC's toll-free emergency number and website address handy in case your pets get into something they shouldn't! Click here to get yours.
Catnip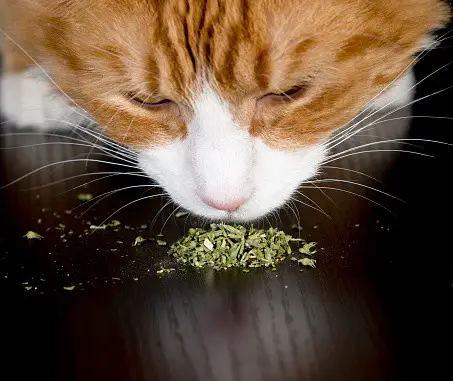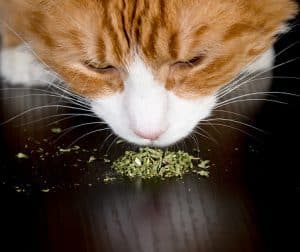 Click here for instructions on how to get a free sample* of Shirley's Purr-furred by The Boss catnip and a coupon good for 10% off your first purchase!
…and More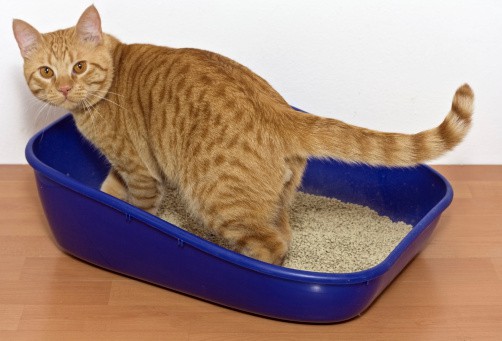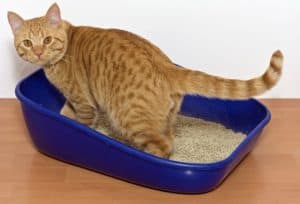 Check Walmart.com regularly to see what free samples they're offering. Last time we checked, they had free cat litter!
Do you know of any other feline freebies? Share them with us in a comment below!